One of the world's great cities deserves one of the best hotels. In this Hotel Imperial Vienna review, we explore this central city jewel.
Prior to it becoming a hotel, it was a palace – the residence of Duke Philipp of Württemberg. He and his family lived there for just five years (from 1866) after which they sold it.
Hotel Imperial Location
One really could not find a better location than the way the Hotel Imperial is situated in the heart of Vienna. It's minutes to walk from the front door to many of the city's major attractions.
That includes a three-minute walk to the Vienna State Opera – just turn left out of the building and cross the road.
This is probably one of the main reasons that the rich and famous frequent this historical masterpiece.
Opulent Surroundings
Take a look at these photos I took inside this grand hotel that opened its doors in 1873: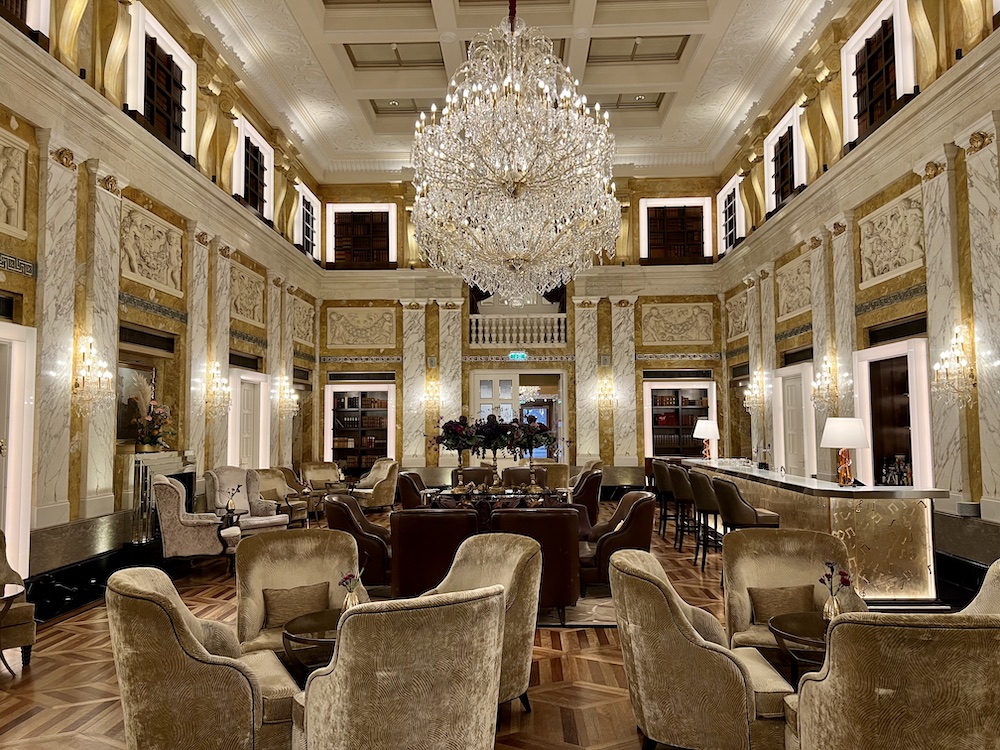 Rooms
With several different room types to choose from, you might even end up staying in the same room that was once slept in by the Emperor himself.
Some of the rooms also have stunning views over Vienna, including Saint Charles Church and the City.
Below are some photographs I took of the Elisabeth Suite King. This is 65 square metres in size and has a lot going for it.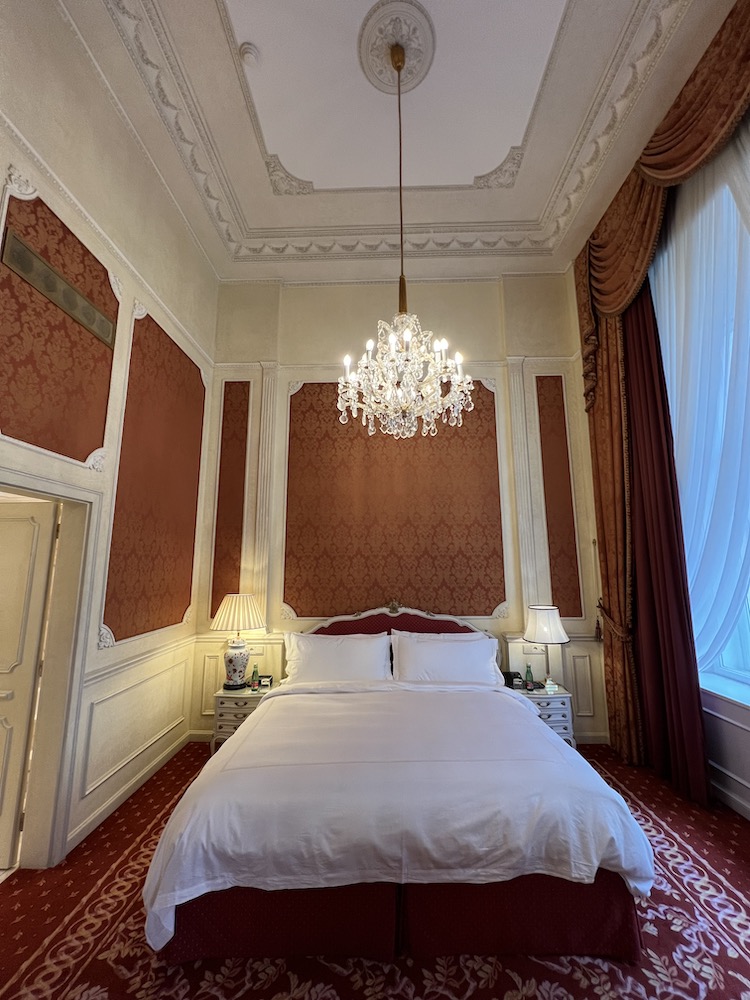 Fancy being shown around the Hotel Imperial Vienna by ballerina Sveva Gargiulo and accompanied by beautiful operatic music? Well, here you go:
Facilities
The Hotel Imperial boasts a health & fitness studio as well as a sauna & showers. There is no swimming pool at the hotel.
Restaurants
The Café Imperial Wien is located just opposite the hotel reception and serves a delicious blend of classic Viennese meals. It's also home to the 'Imperial Torte', a delicacy of chocolate and marzipan that simply must be tried.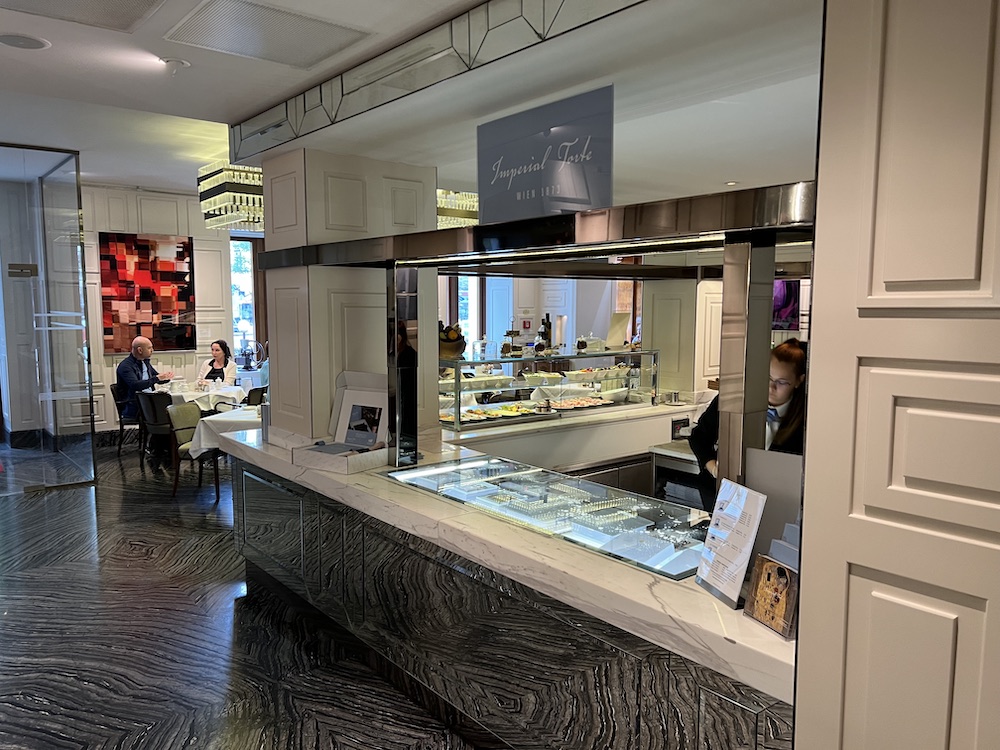 There is also a high-profile restaurant called OPUS at the Imperial Hotel. Sadly, I was unable to dine there on this visit but I know that it has been a Michelin-starred eating establishment in the past.
Price
The Hotel Imperial is on the upper end of the scale of prices in Vienna, yet it is not out of reach completely to stay there. That said, the high-end rooms are quite breathtaking and could be considered a once-in-a-lifetime experience.
Overall, the Hotel Imperial Vienna is a wonderful experience and well worth the visit. I highly recommend it.