It's not too often that a TV comes with its own built-in soundbar. In this TCL 55c815k review, I find out how this television performs from an all-around perspective.
This model is an upgrade on the TCL 715 QLED. Is it worth the increased price tag that made its predecessor so very popular?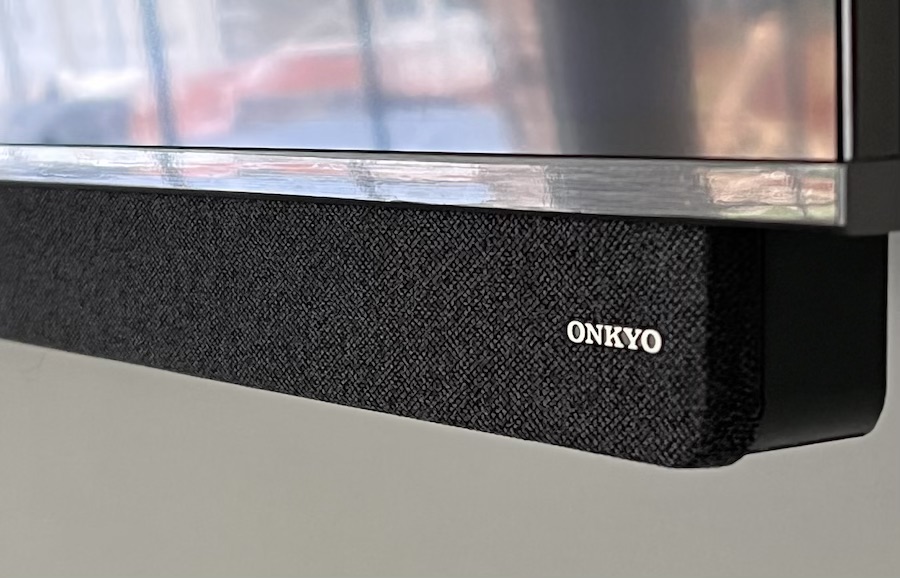 This television is a fantastic price point given what it delivers. For situations where a TV is needed without any room for additional speakers (i.e. soundbars and/or sub-woofers), it's something of a breakthrough product.
So how is this model an improvement over the 715? To begin with, the 55c 815k has improved motion processing and colour accuracy.
This model has an Edge LED backlight (instead of Direct LED on the 715) and this, combined with the other elements makes this a more uniform picture with less variation between the darkest and lightest parts of the viewing area.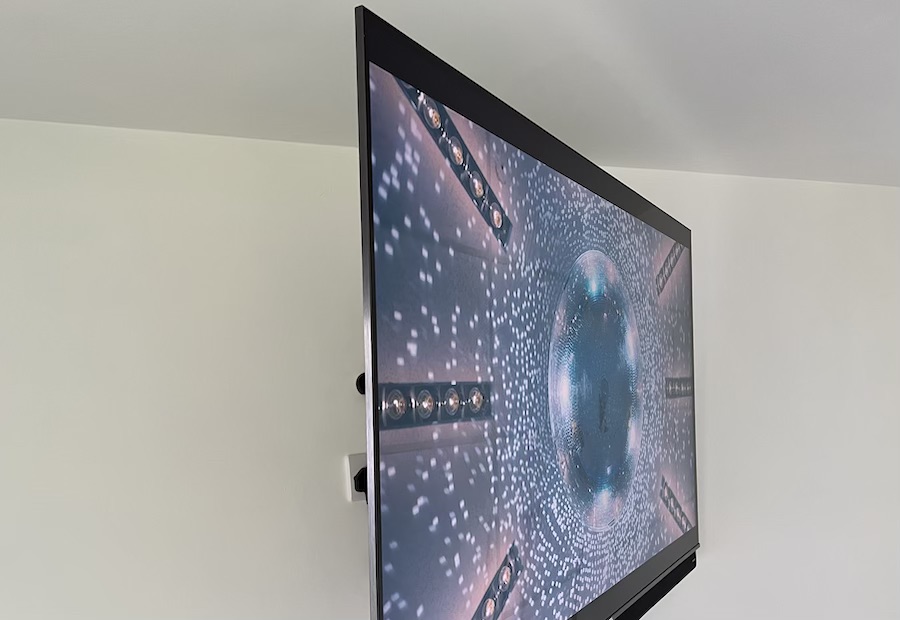 This model also has a super-thin metal panel frame design which looks very appealing in every setting. What sets it apart is the integrated Onkyo sound bar which also fits well with the sleek curves of the TCL 55c815k design.
There is a subwoofer port located at the back of the TV which can be utilised if required. Three HDMI 2.0 ports are also available from the same area on the back along with 2 USB 2.0 and a satellite and antenna port.
The TV comes with its own stand with three legs if you so wanted to use it standing on some furniture.
HDR10, HLG and Dolby Vision are both supported on the TCL 55c815k, trumping some of its competing brands that don't.
Here's a good video review that I found which agrees with most of my points made here:
In my opinion, this is a great value-for-money television if you are interested in the mid-range price bracket. Any updates on this model will be made right here as I watch this model over time.