The Wiener Staatsoper, or Vienna State Opera, is the location for this rendition of Mozart's Don Giovanni. Let's start with the teaser trailer to give an idea of what to expect:
Taking place at Vienna's centrepiece opera house, the tale of Don Giovanni tells the story based on the fictional legendary womaniser Don Juan in operatic format.
The Don is a character who is difficult to love – not by the thousands of women who fall for him, but by the audience who see him for his selfish way of life and cruelty towards all around him.
Even his servant Leporello barely gets an affectionate gesture from his master throughout the performance. The mental and physical damage caused by Don Giovanni to anyone and everyone who crosses his path makes for much vengeance.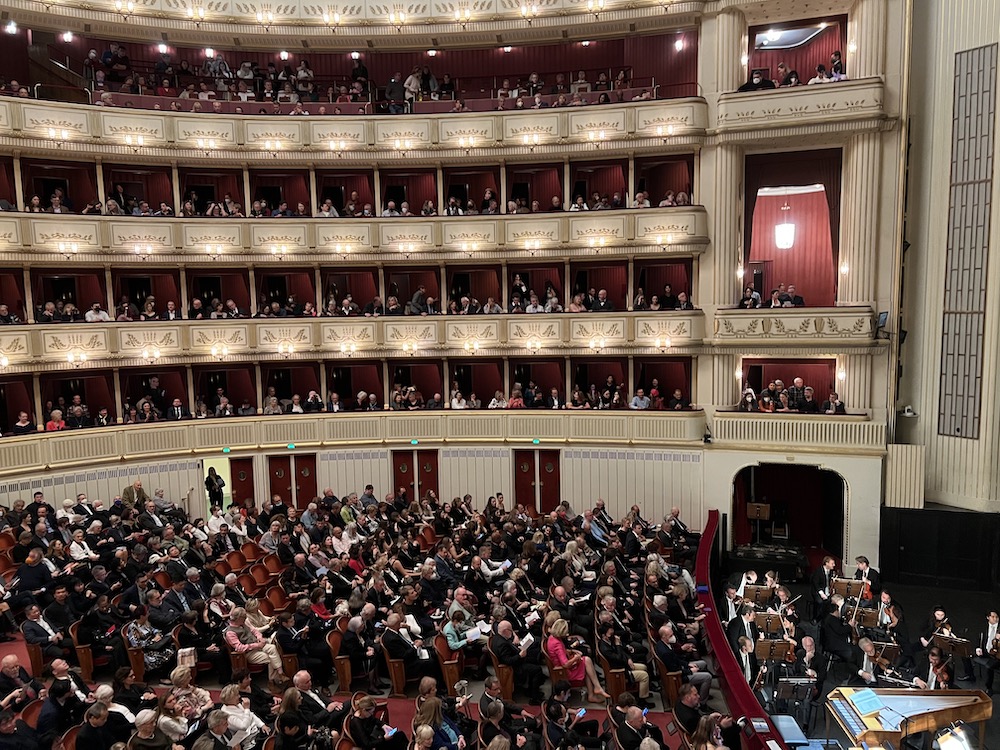 The causes of such anguish include murder (in the case of the Commendatore), betrayal (of just about every female) and attempted rape (Donna Anna). The Don's bad behaviour seems to know no bounds.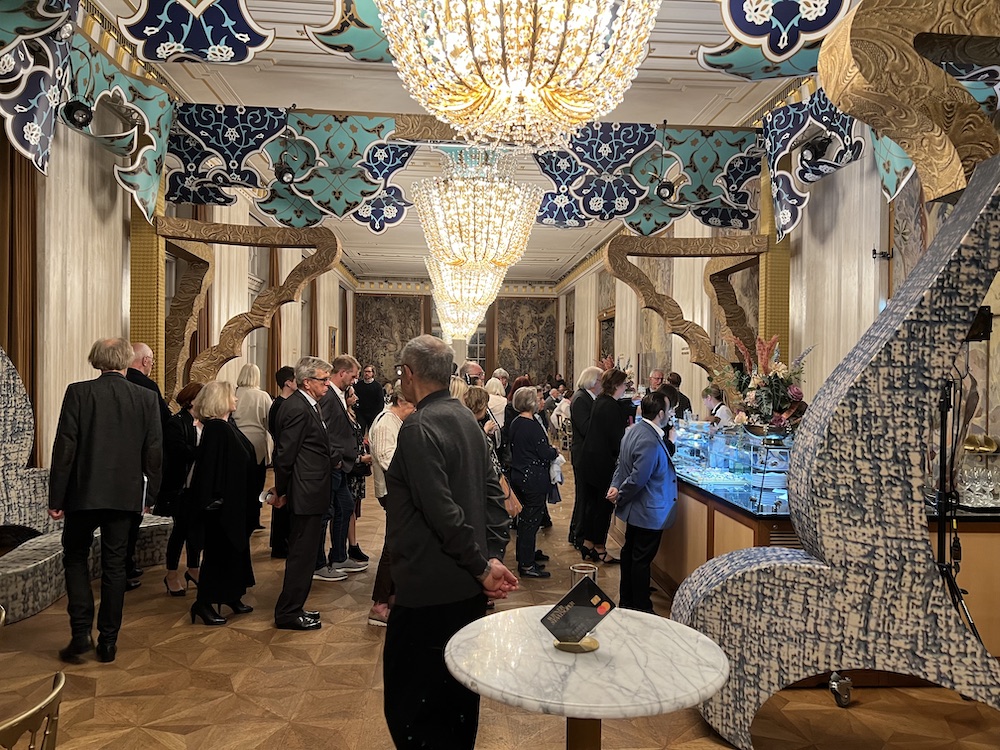 Strong performances by Kyle Ketelsen as Don Giovanni, Philippe Sly (Leporello) and Kate Lindsey (Donna Elvira) lead an accomplished cast.
If you don't know the story of Don Giovanni very well and would like some assistance, it's my advice that you purchase a seat that features small screens showing the translation text.
This really is something quite useful if you want a running commentary of what is going on scene-by-scene.
The performance is delivered in two halves of approximately 1.5 hours each. There is a half-hour interval in between to let the audience stretch their legs, have a chat and even possibly enjoy some refreshments.
Verdict
While opera lovers will have their own opinions of each one, Don Giovanni isn't one of my personal favourites. The music is not as well-known as that of some other operas and the set of this rather dark opera is a little gloomy in appearance (effective grey, rocky scenery with the occasional green field).
That said, the performances are of the highest standard and the music is impeccably delivered in a fantastic environment in Vienna. So, if Don G is up your alley, then you will no doubt be very happy watching the show being delivered just as Mozart intended in his home country.